Would you like to submit your application for 
2024 DOWN the LANE + Kid's Program + Makers Market Stallholder Application?
The information and entry form is available HERE.  For more information email downthelane@artsfestival.com.au
It's a wrap and what a fabulous weekend it was. 
The website will be loaded with all the winner's details just as soon as we draw breath (we are a team of volunteers so please understand if things take that little bit longer)…and the plan's for next year are already bubbling to the surface! 
Please give us your feedback HERE, we appreciate your opinions and aim to weave them into future years.
In the meantime, and to whet your appetite, here are some of the images from 2023, and even more info HERE…enjoy!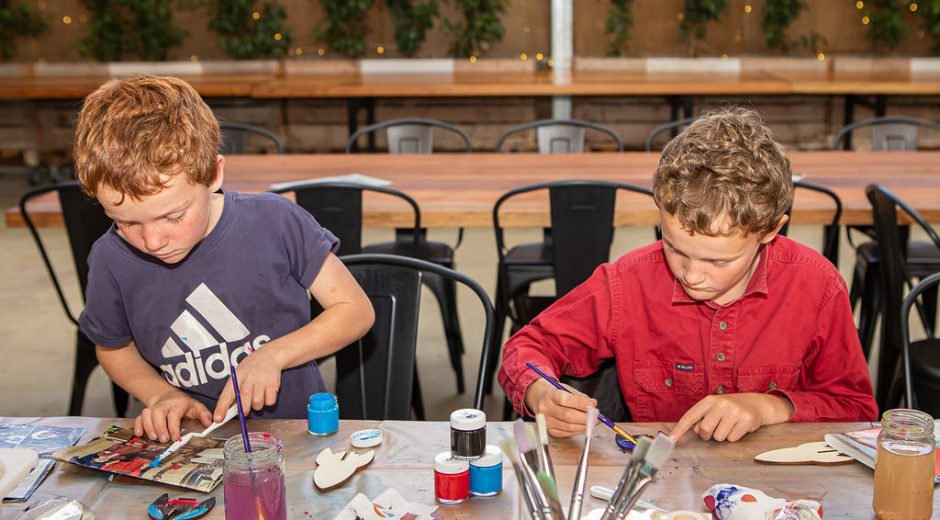 Proud Partners of the 2023 Penola Coonawarra Arts Festival